Community Data & Statistics
Identifying community priorities begins with having access to reliable and credible data. The following toolkit will help you understand the trends in community health unique to our population.
Track the health status of our community with this one-stop-site for public health statistics and community health data on births, deaths and communicable and chronic diseases.
This four page snapshot provides a variety of information related to the health of Charlotte County residents - updated annually by the Health Planning Council of Southwest Florida.  (2018 data)
Find out how Charlotte compares with all 67 Florida counties according to specific measures of health outcomes and health factors.  (2020 ranking)
See how adult health habits and behaviors, along with health care access, impact chronic disease and injury rates in Charlotte County.  (Most recent 2016 data)
*New BRFSS Charlotte County Report will be available fall 2020.* 
View a comprehensive report on the types and rates of drug use among Charlotte County youth, as well as information on other high-risk behaviors.  (2016 data)
An anonymous survey helps us monitor priority health risk behaviors that contribute to death, disability, and social problems among youth in Charlotte County. (2012-2018 data)
Additional Resources
The following links provide more detailed information related to Adverse Childhood Experiences (ACEs).
Community Health Reports: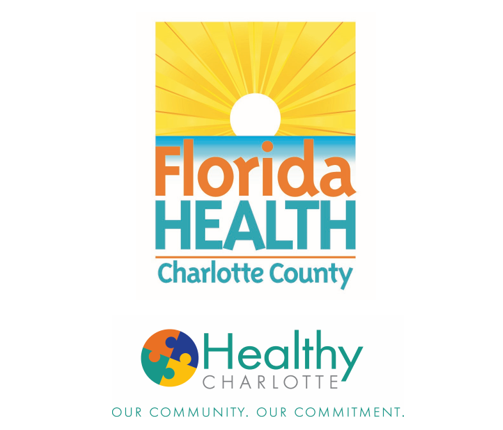 2021-2023 Community Health Improvement Plan Report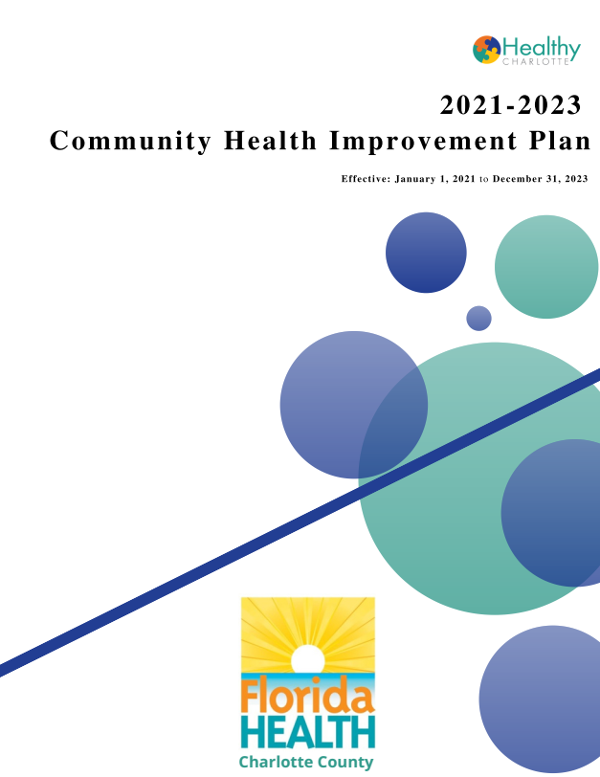 2020 Community Health and Needs Assessment Executive Summary
2020 Community Health and Needs Assessment Report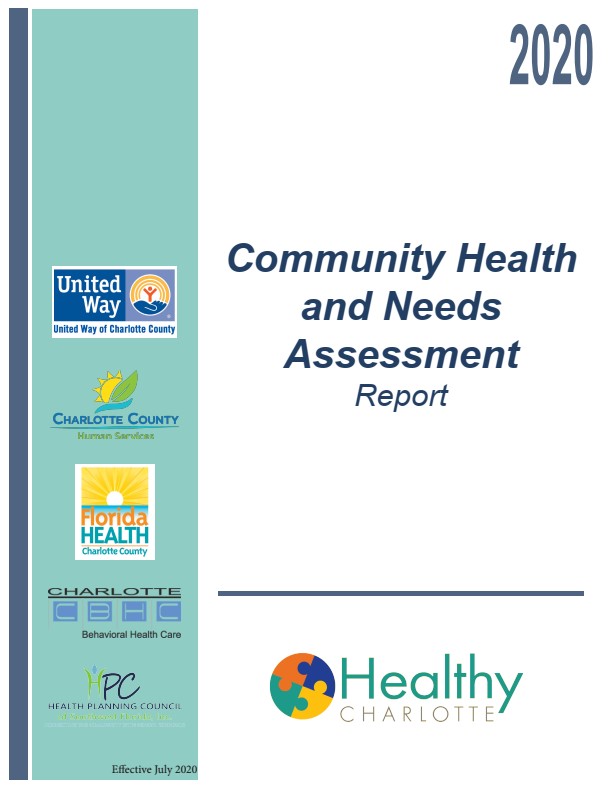 Previous Community Health Reports:

2017 Charlotte County Senior Health Assessment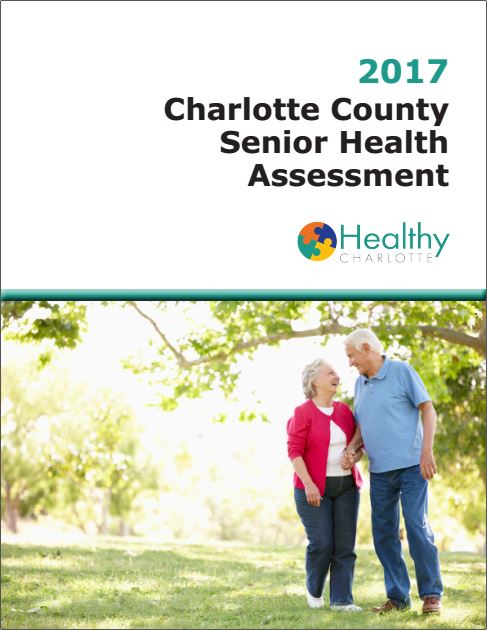 2015 Charlotte County Community Health Assessment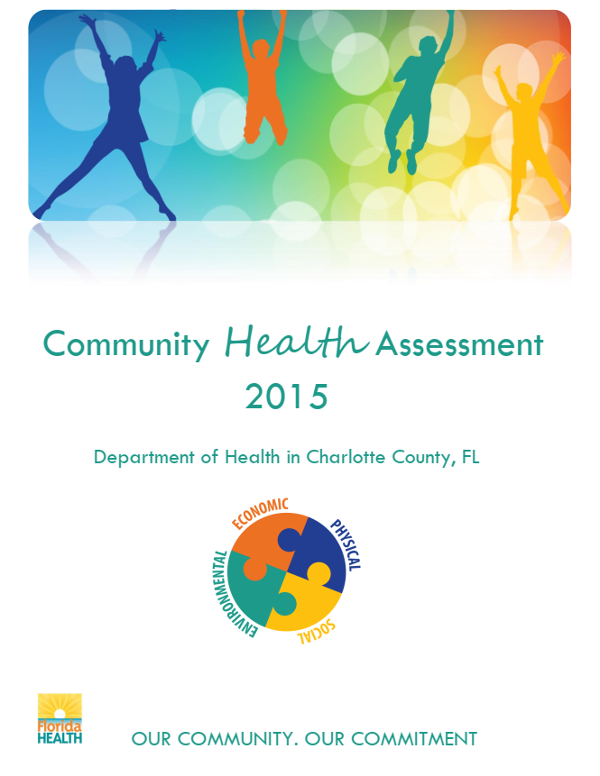 2010 Charlotte County Community Health Assessment Report